Film Crowdfunding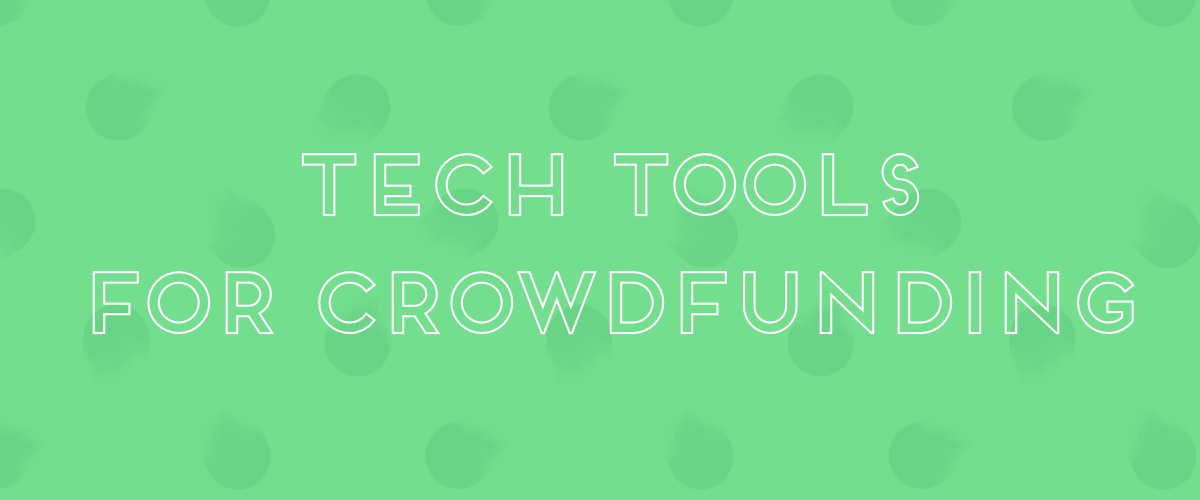 Tools to Use While Crowdfunding
May 22, 2018
Crowdfunding is a team sport, but that doesn't mean you can't greatly benefit from some helpful tools. Here are some that our team has used and recommends to scale your efforts when your campaign is active.
GMass (email list merge)

There's often a lot of emails involved with crowdfunding (and not just during the campaign). That's why we dig GMass, an email list merge tool for Gmail users that also offers automation, personalization and tracking. Start organized, stay organized and use email as smart as possible to support your campaign's success from the jump.

The best way to manage your social media all in one place. Hoosuite gives you the ability to cross-post across multiple platforms and even schedule posts. It's a vital tool for any crowdfunding campaign.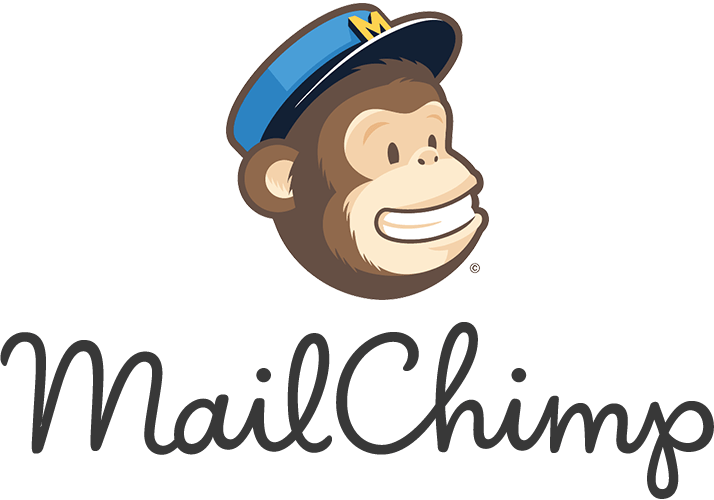 We're hard pressed to find a better email marketing tool than MailChimp. Their robust customization and automation should be any filmmakers dream come true when it comes staying connected to your audience before, during and after your crowdfunding campaign.

Want to see how much social media campaigns can contribute to your crowdfunding goal, but lack the time or know-how to start from scratch? Enter Storyblaster, a new tool that guides you through creating and running successful social media campaigns just for crowdfunding. Using research from hundreds of thousands of campaigns (including ones on Seed&Spark!), Storyblaster promotes your project across multiple social platforms in one centralized location with a template of pre-scheduled, pre-filled-in posts you simply personalize with your own text, images and videos. Easy, peasy, more pledge-a-reasies!

Ever wish you could send your social followers a text or Facebook message? Superphone allows you to do just that, which can come in very handy when you're approaching a crowdfunding milestone, announcing a special event or looking to reach out to a certain type of follower only (like designers or actors).
Looking for more resources on crowdfunding? Check out our free online course, Crowdfunding to Build Independence, and more!