Showing results tagged with: "seriesfest"
Seed&Spark Updates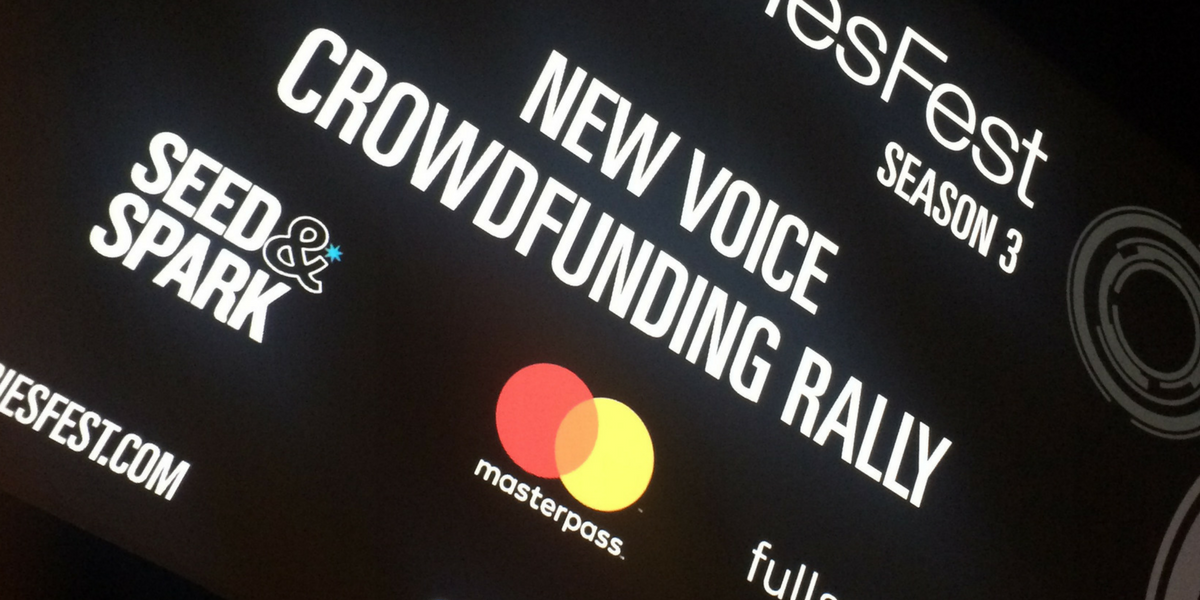 The New Voice Crowdfunding Rally comes to a winning end at SeriesFest
July 5, 2017
Last fall, we set out to find the next great original series with the New Voice Rally Crowdfunding Rally. Dozens of incredible creators participated, raising funds for their pilots and building engaged audiences along the way. It all came to an incredible conclusion last week when we screened the 4 finalists and announced the grand prize winner at SeriesFest in Denver.
Read More
Film Crowdfunding
#NewVoiceRally: FINAL WEEK!
October 10, 2016
We've been incredibly impressed by the hard work of our #NewVoiceRally participants over the last month, but now it's down to the wire. All projects end on Friday, October 14th. Take a look at the talent:
Read More