Showing results tagged with: "new voice rally"
Seed&Spark Updates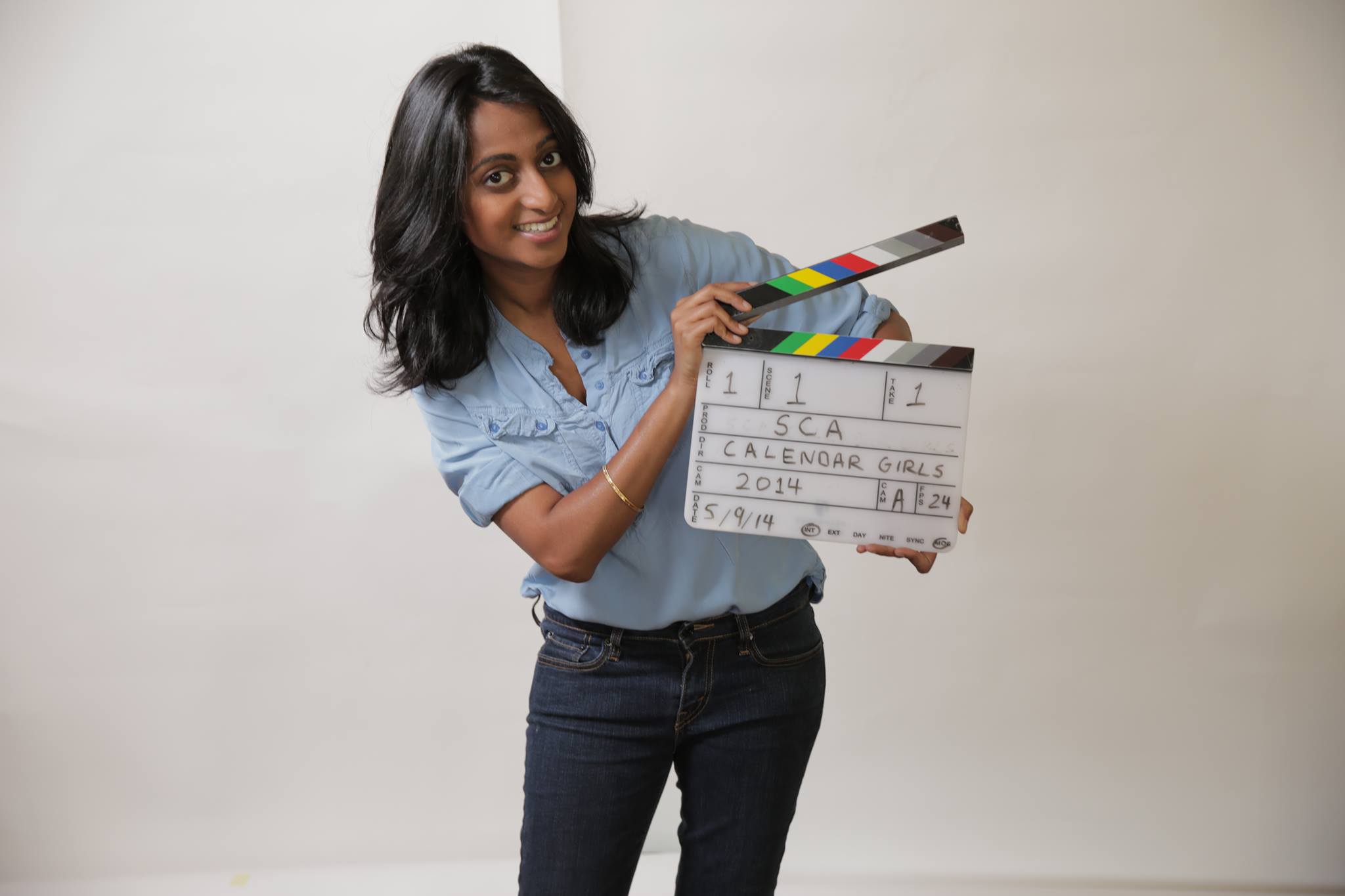 Filmmaker Spotlight: Meena Ramamurthy
August 1, 2017
If we were to list things that make us the happiest, seeing filmmakers build careers using our platform is pretty damn near the top of the list. And when those filmmakers are also making incredible work that truly addresses representation on and off screen? Color us even happier.
Read More
Film Crowdfunding
#NewVoiceRally: FINAL WEEK!
October 10, 2016
We've been incredibly impressed by the hard work of our #NewVoiceRally participants over the last month, but now it's down to the wire. All projects end on Friday, October 14th. Take a look at the talent:
Read More