Showing results tagged with: "short film"
Filmmaking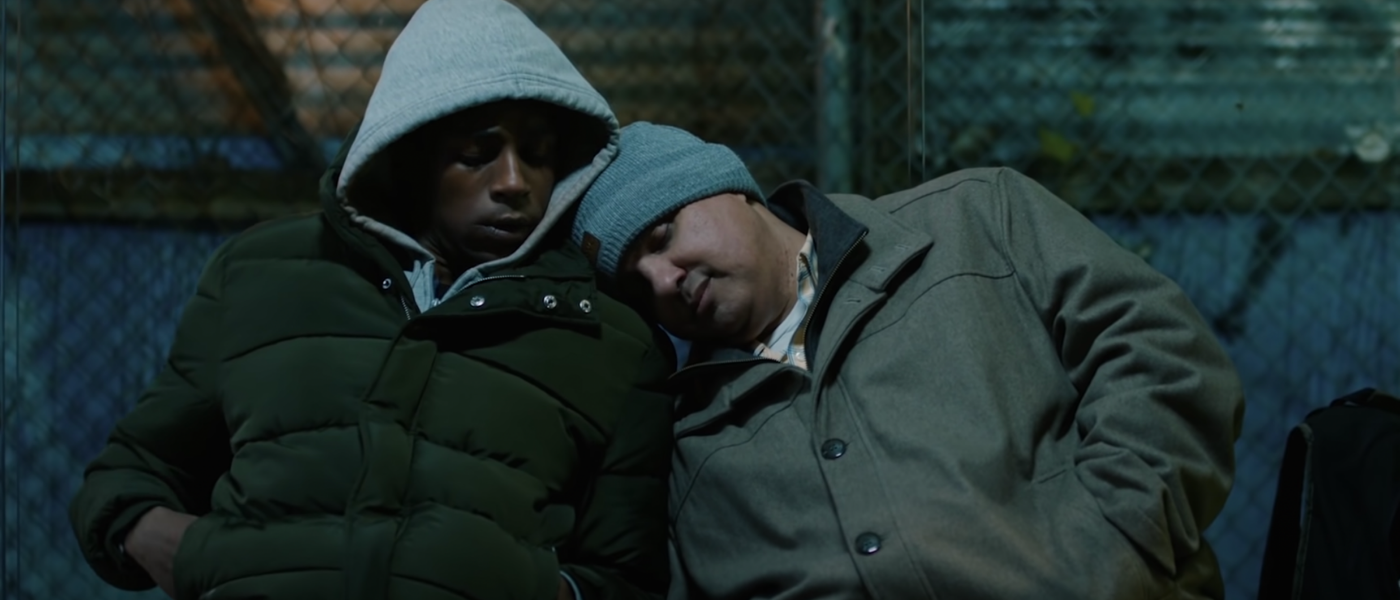 'Feeling Through' Deserves an Oscar, and Here's Why
April 19, 2021
Oscar-nominated short film Feeling Through is the first on record to star a deaf-blind actor. Filmmaker Doug Roland shares about the origins of the film, accessibility, and the value of authentic representation.
Read More
Film Crowdfunding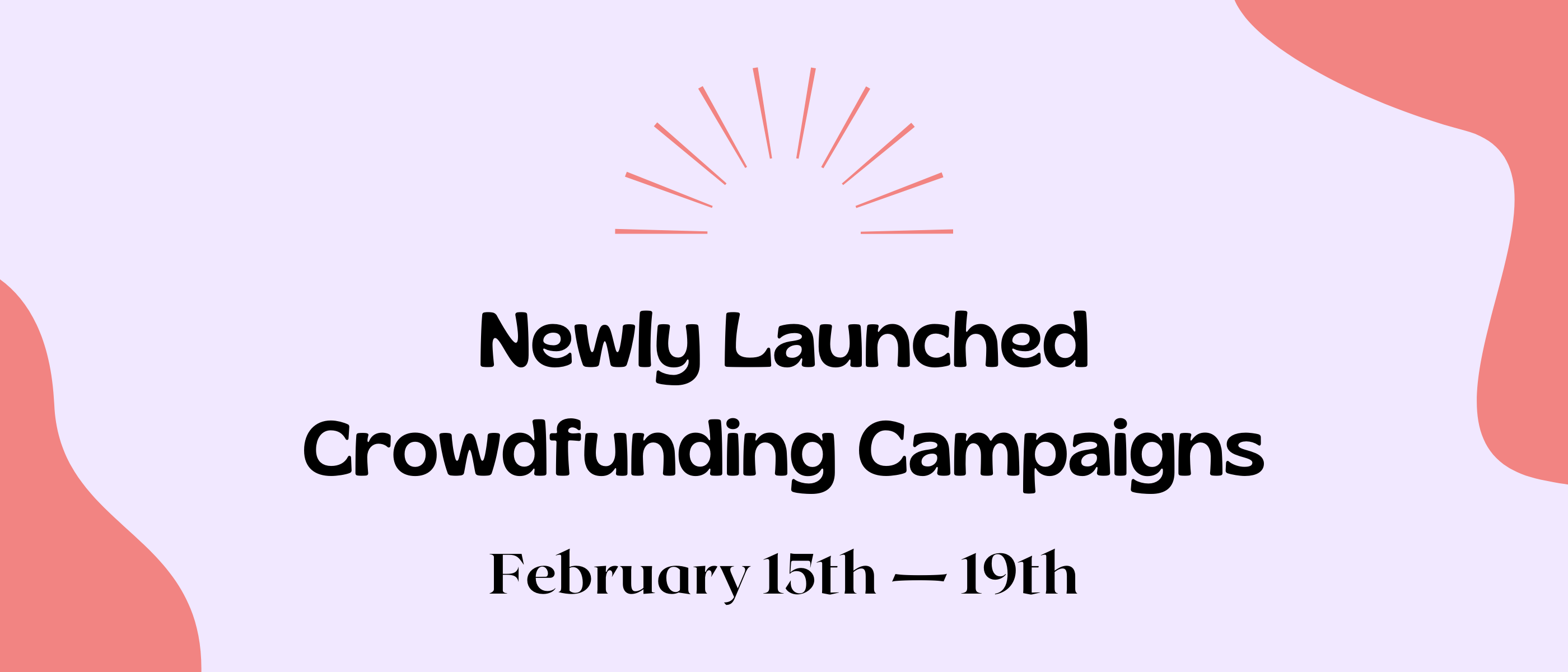 Three Cheers for These Newly Launched Campaigns! Feb 15 - 19
February 23, 2021
Texas, California, North Carolina, Florida, Canada, Germany, Indonesia! Last week, crowdfunding campaigns for short and feature films from across the world launched with Seed&Spark. We can't wait to see the finished movies on screen.
Read More